Athletic Heart
METABOLIC & CARDIAC RESEARCH INSTITUTE
Athletic Heart has been providing cost effective, customized sports cardiac imaging to athletes and teams globally. Whether it is clearance to play or research driven, we have provided comprehensive screenings for many different organizations including professional and collegiate teams, combines, retired players associations, olympic athletes and military venues.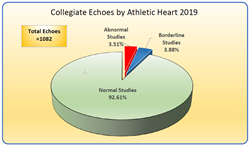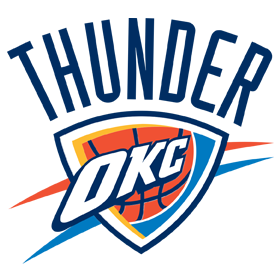 "In conjunction with our team cardiologist, we have partnered with Athletic Heart and utilized their streamlined approach to cardiac screening for not just our players, but our coaches and staff as well."
Donald Strack, DPT, ATC
OKC Thunder
VP of Player Performance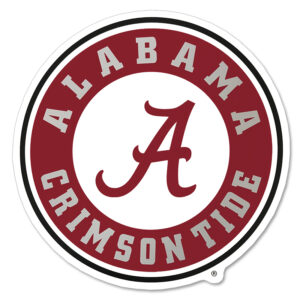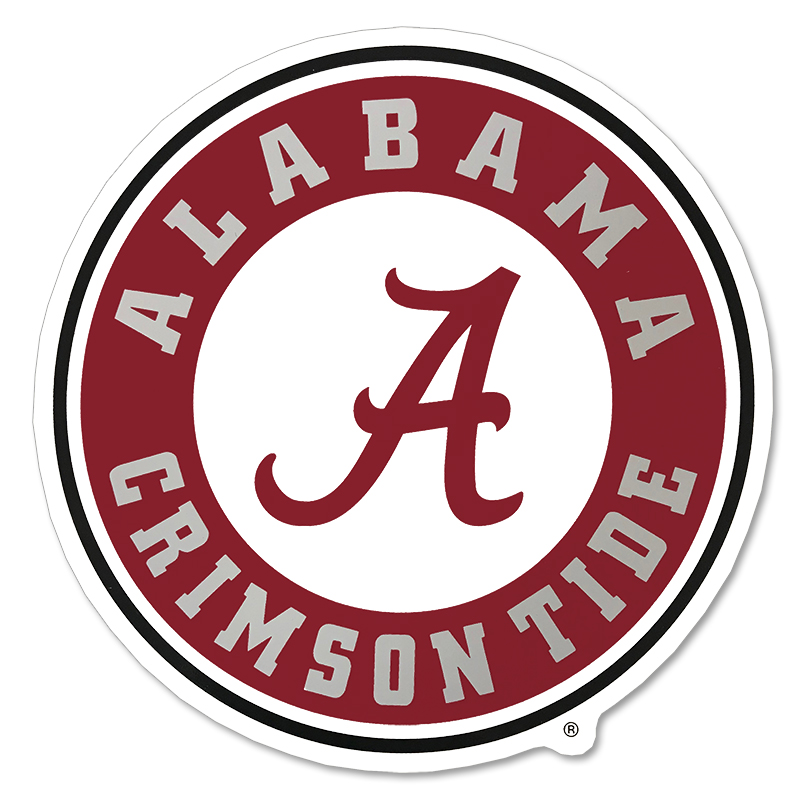 "Last year was our first time using Athletic Heart to cardiac screen our athletes. They were very thorough and able to streamline the entire process making it very convenient for us."
Clarke Holter
University of Alabama
Senior Athletic Trainer – Men's Basketball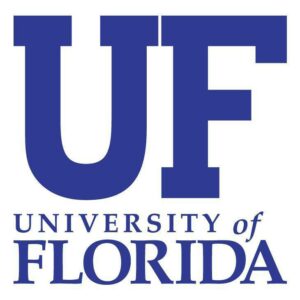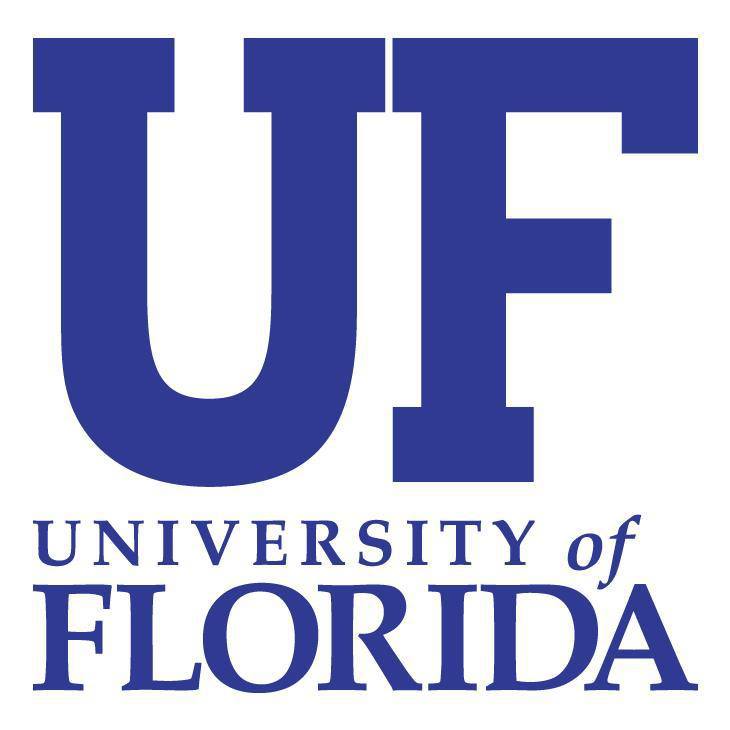 "We have used Athletic Heart's echo imaging capabilities for the last seven years with all of our incoming freshmen."
Jay Clugston
UF
Team Physician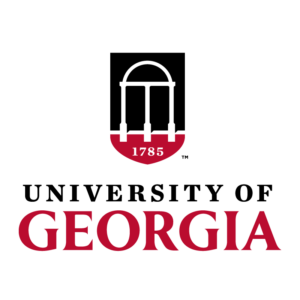 "We have worked together with Athletic Heart for a number of years performing cardiovascular screenings as an important part of our pre-participation physical examination with every student-athlete. The quality of the screenings are excellent and their staff are highly professional and work very well in conjunction with our medical staff."
Ron Courson
UGA
Senior Associate Athletic Director – Sports Medicine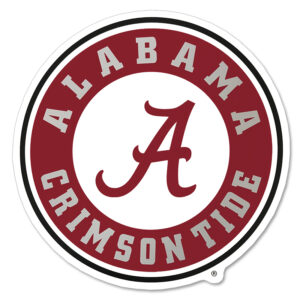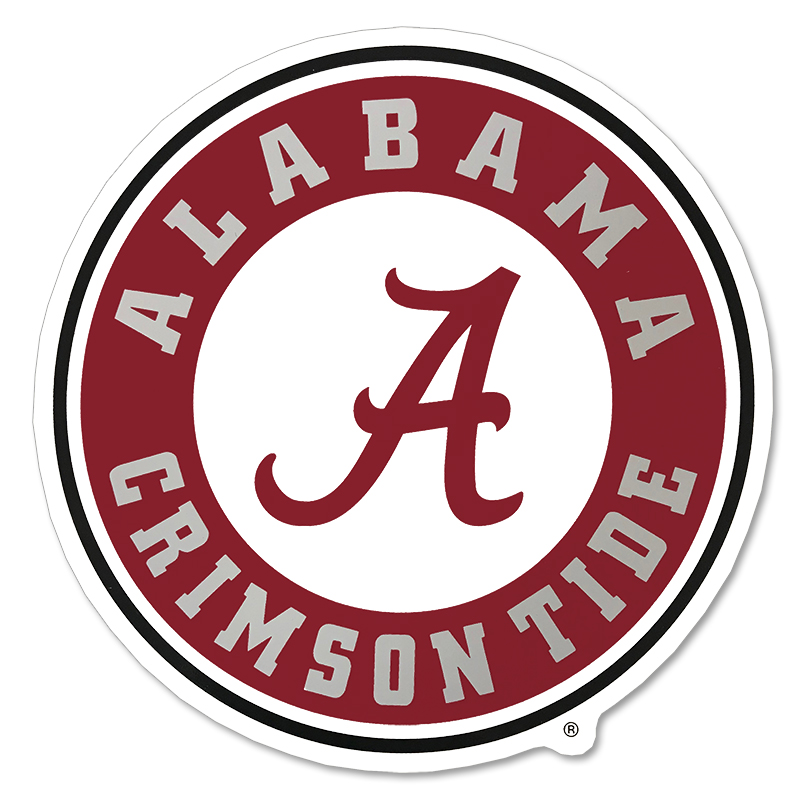 "The addition of ECG and echocardiogram screening with the help of Athletic Heart has greatly improved the pre-participation screening of our athletes. We feel more comfortable that we have reduced the cardiovascular risk of all of our athletes."
James B. Robinson, M.D.
University of Alabama
Head Team Physician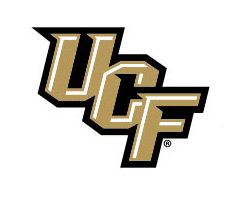 "We have been using Athletic Heart for years to help streamline the cardiac testing of our athletes. They work directly with our team physician to provide a comprehensive EKG & Echocardiogram so we can clear our athletes for competition."
Mary Vander Heiden
UCF
Director of Sports Medicine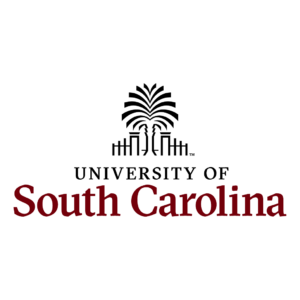 "Over the last several years, the folks at Athletic Heart have conducted the echocardiograms on our student-athletes. The customer service and scheduling have been outstanding and the technicians that come to our campus are top-notch professionals. Working with our physicians in having the tests read has been invaluable. If there was ever an issue with a student's result it's reassuring to know our doctors are in the loop from the very beginning. I'm looking forward to continuing our relationship for many years to come."
John J. Kasik MS ATC Cped
University of South Carolina
Associate AD/Sports Medicine
See how NBA Coaches Association are utilizing the Athletic Heart Program
Athletic Heart: Mobile, Preventive Screening For Athletes
Published in Sports Techie February 14, 2017
From the hotel suite to the gymnasium floor, Orlando, Fla.-based medical screening company Athletic Heart is mobilizing and modernizing the preventive testing of professional athletes.
For decades, athletes preparing for competition have undergone medical screening to ensure their bodies are up to the task. The screening traditionally occurs within the confines of a hospital imaging center, or inside an outpatient clinic. Athletic Heart is changing all that, and it's using the cloud.
"We bring a hospital imaging department to you," Athletic Heart CEO Wesley Stokes said. "ECG's, ECHO's, Carotids, we can do ABI's…We can be pretty extensive as far as screening goes."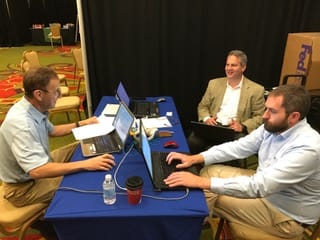 Athletic Heart is made up of an elite team of expert cardiologists, technicians and physiologists in the field of sports science.
Together we have developed a set of very specific protocols that benefit the athlete's performance and well-being. Commonly used cardiac techniques are fine-tuned exclusively for our athletes. These advancements are based upon collaborative research and development initiatives between our team members and result in the establishment of a unique athlete database which has quickly become the "norm" for athletic cardiovascular testing.
Our state-of-the-art mobile testing unit provides a convenient and affordable solution to preventative cardiac health.
We are able to custom-tailor cardiac or metabolic needs to fit the budget and requirements of any organization. And our on-site imaging and cloud-based interface is a valuable resource for your team's cardiologist that will allow for quick turnaround and clearance of athletes simultaneously — uploading seamlessly to your team's EMR. Athletic Heart has proven to provide a unique and successful service to organizations time and again.
OUR CAPABILITIES
SINCE THE ESTABLISHMENT OF ATHLETIC HEART RESEARCH INSTITUTE IN 2005, OUR FOCUS HAS BEEN ON THE PROVISION OF ACCURATE, INCLUSIVE AND RELIABLE EVALUATIONS OF AN ATHLETE'S CARDIOVASCULAR HEALTH.
It is Athletic Heart's intention to provide reliable data and educated insight to members of the medical community, athletic trainers, coaches, and athletes as to the necessity of cardiovascular testing that supersedes the basic or rudimentary evaluations currently in place for our athletes. Here are some of the testing services we offer.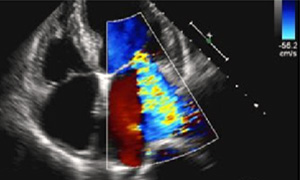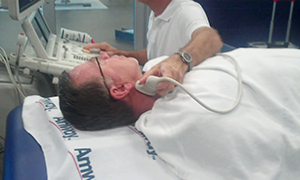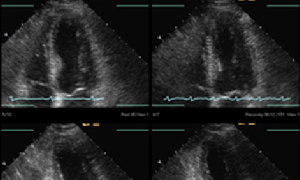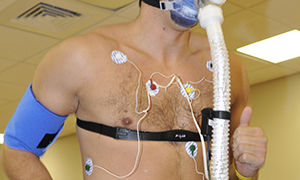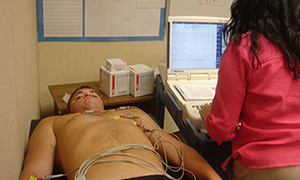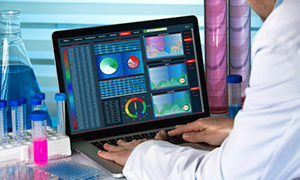 Customers We Work With
Here are just a few of the clients we've proudly served.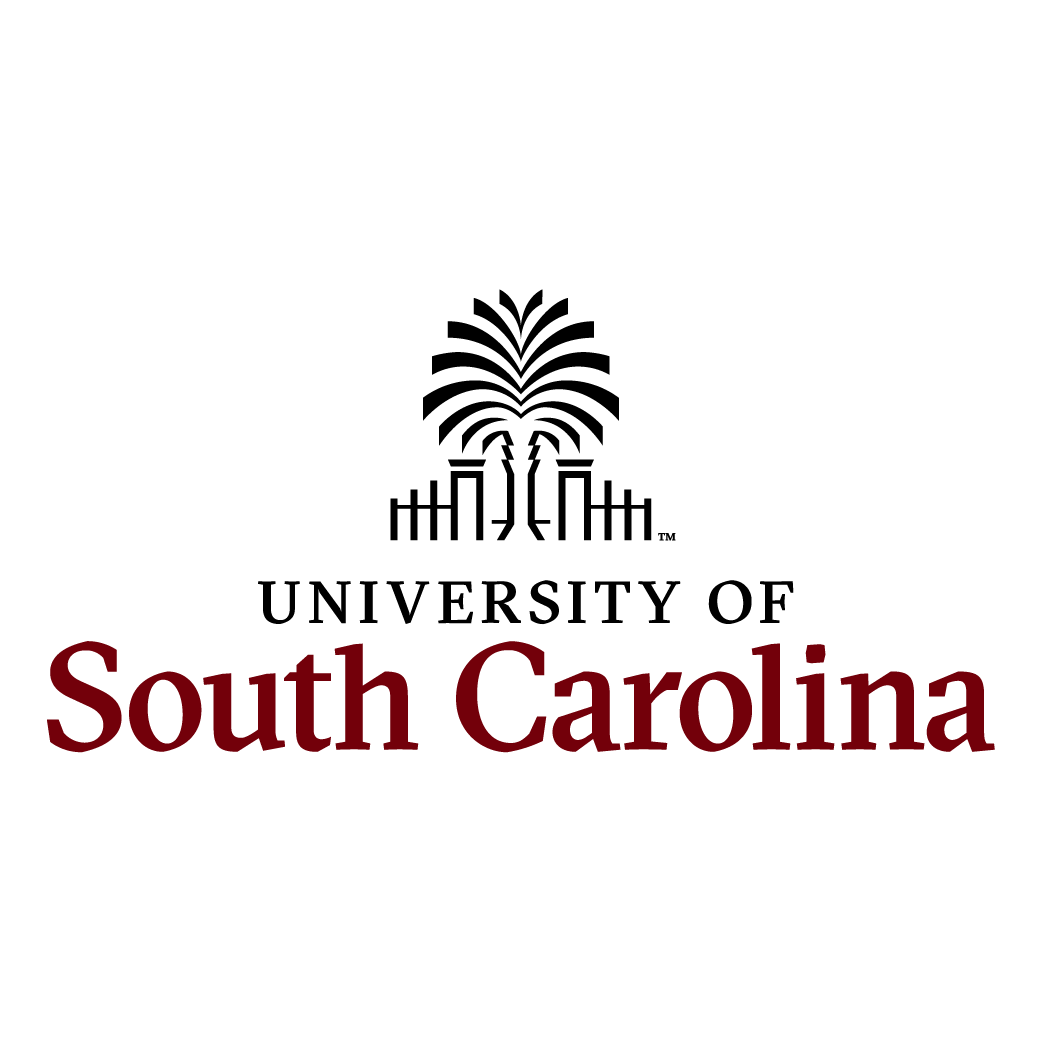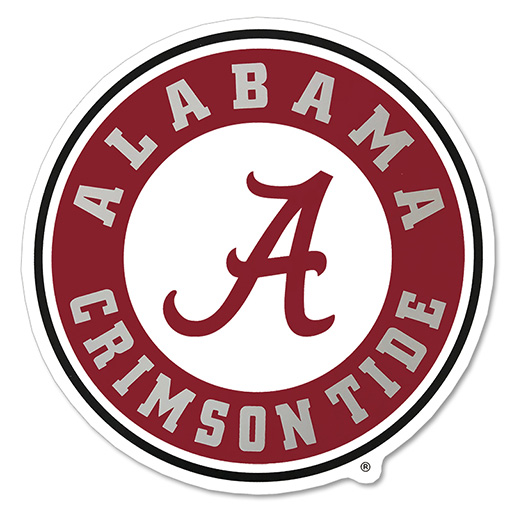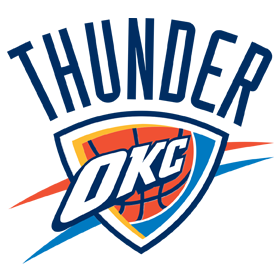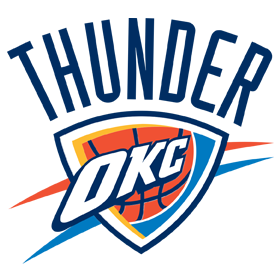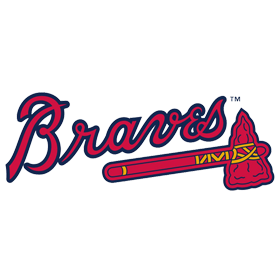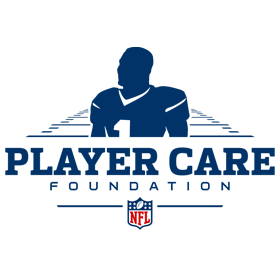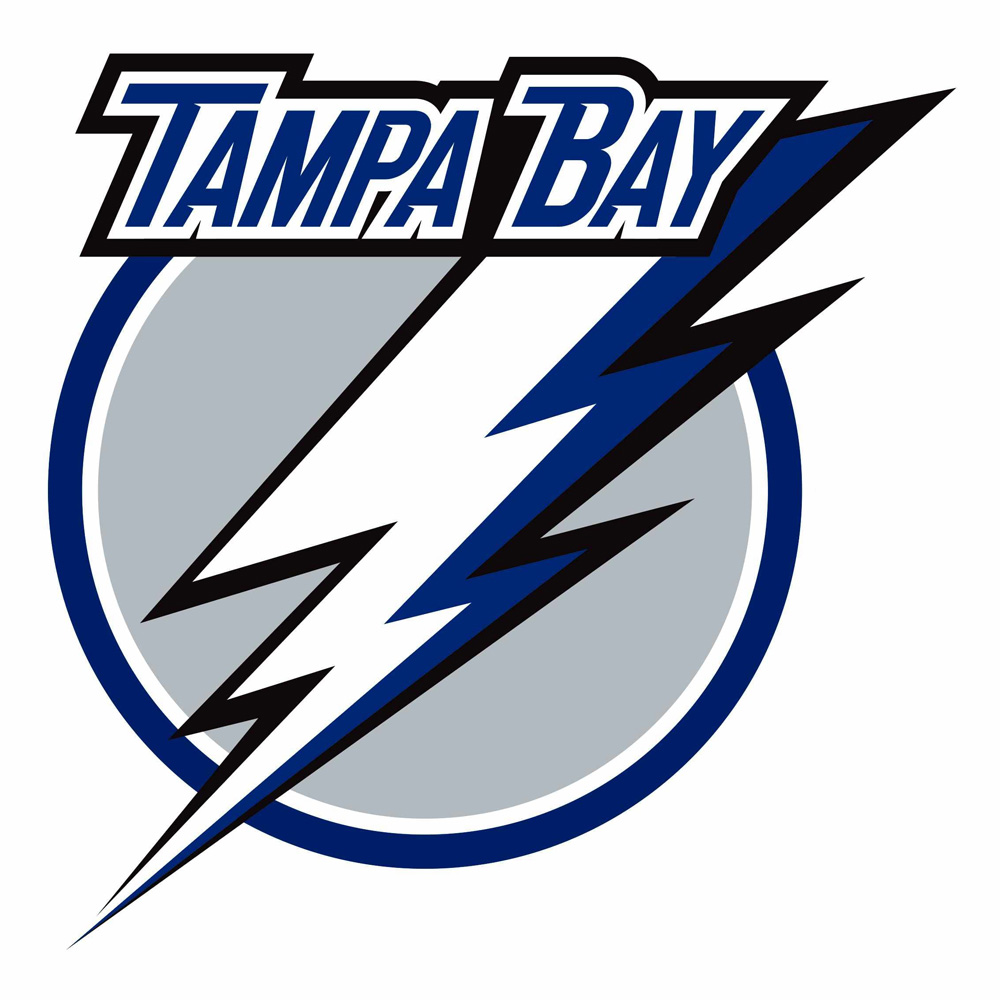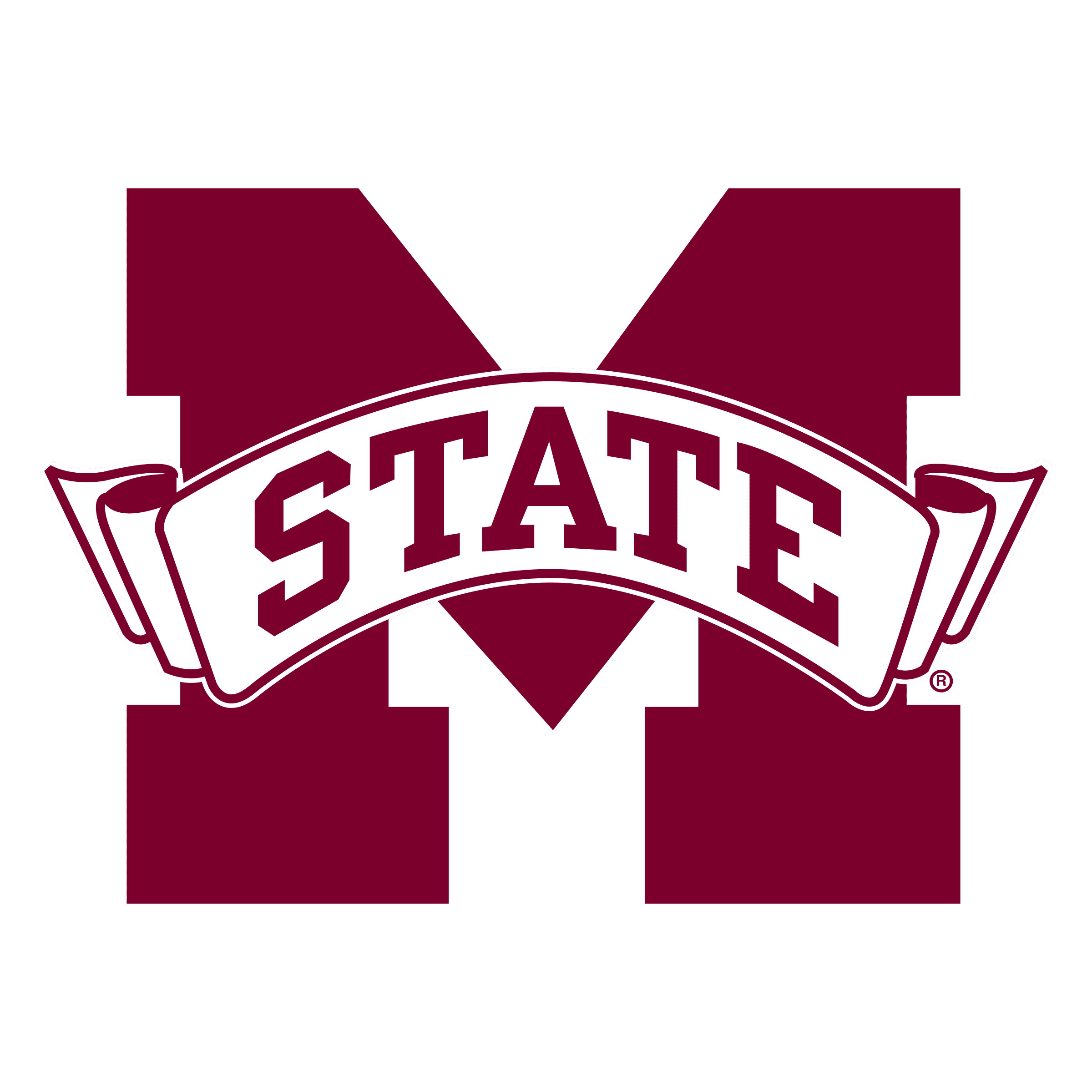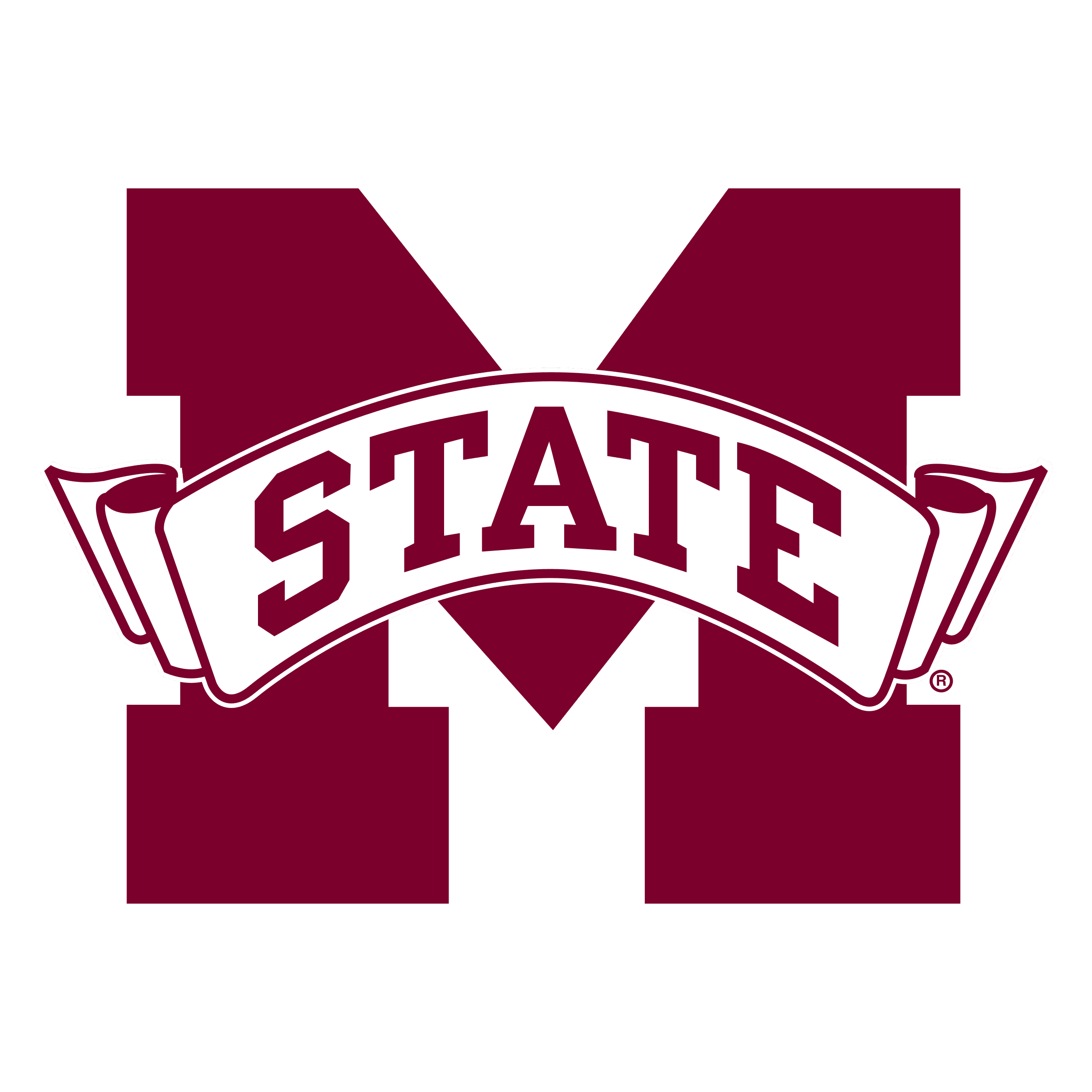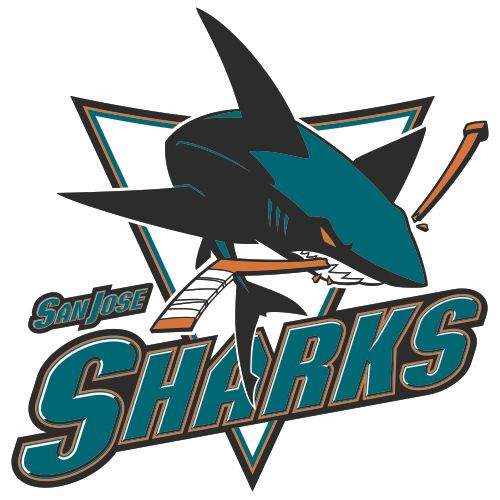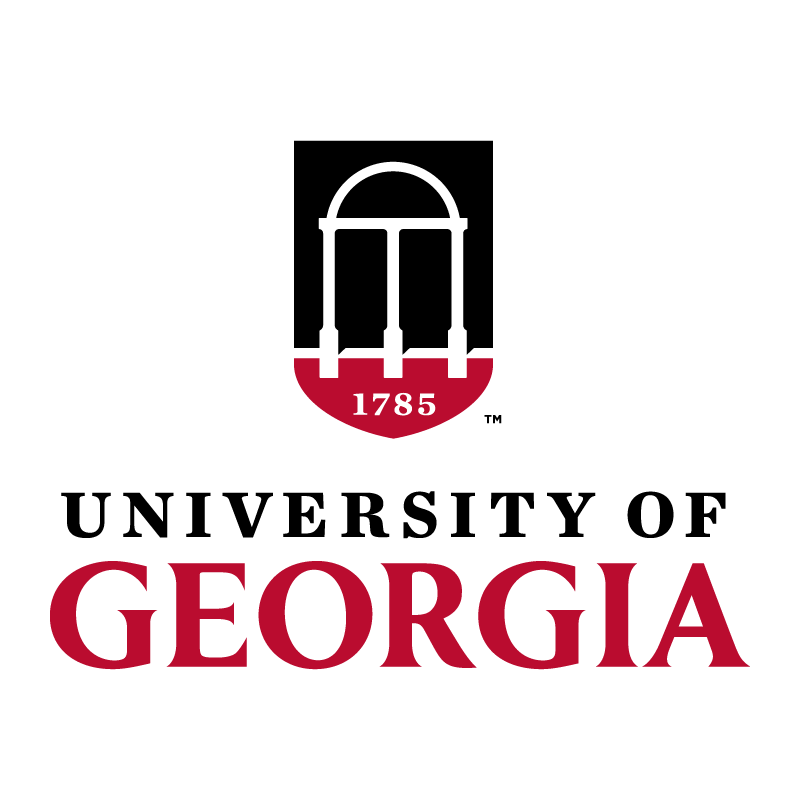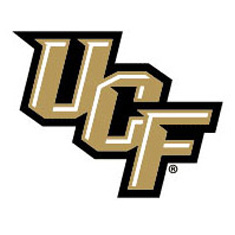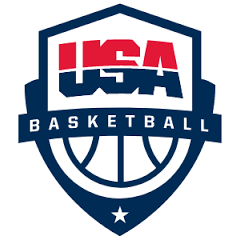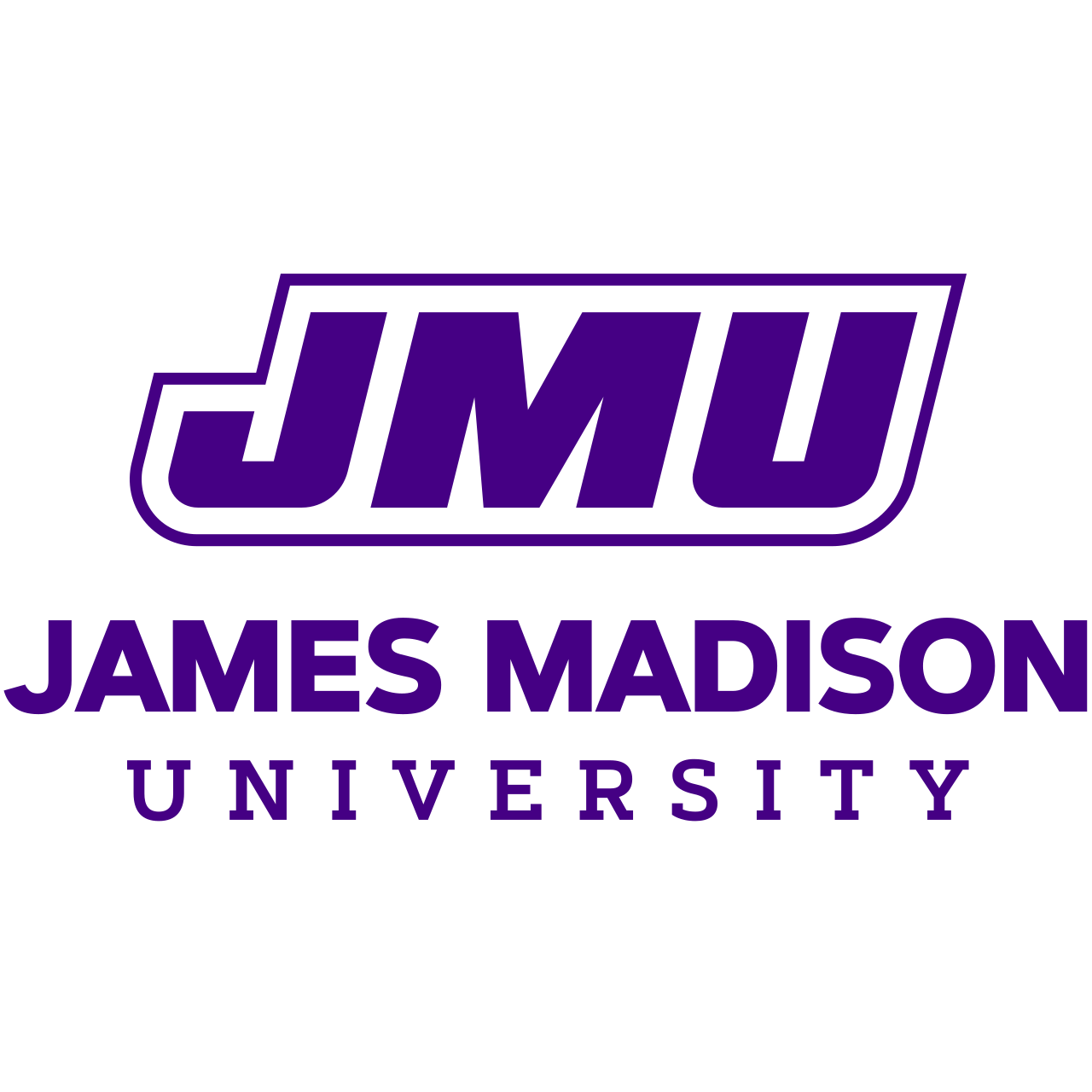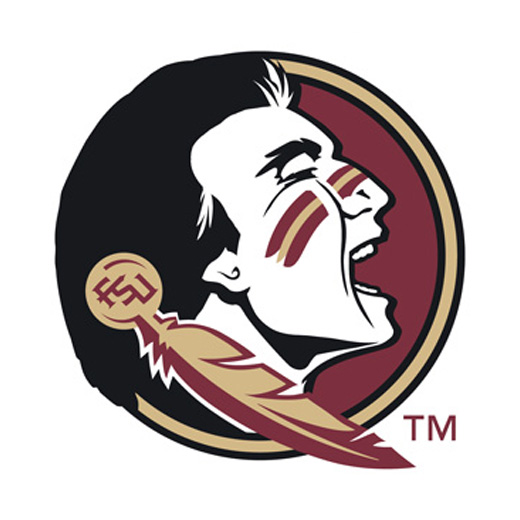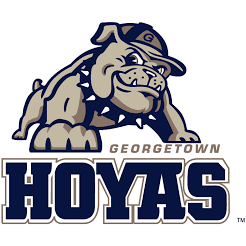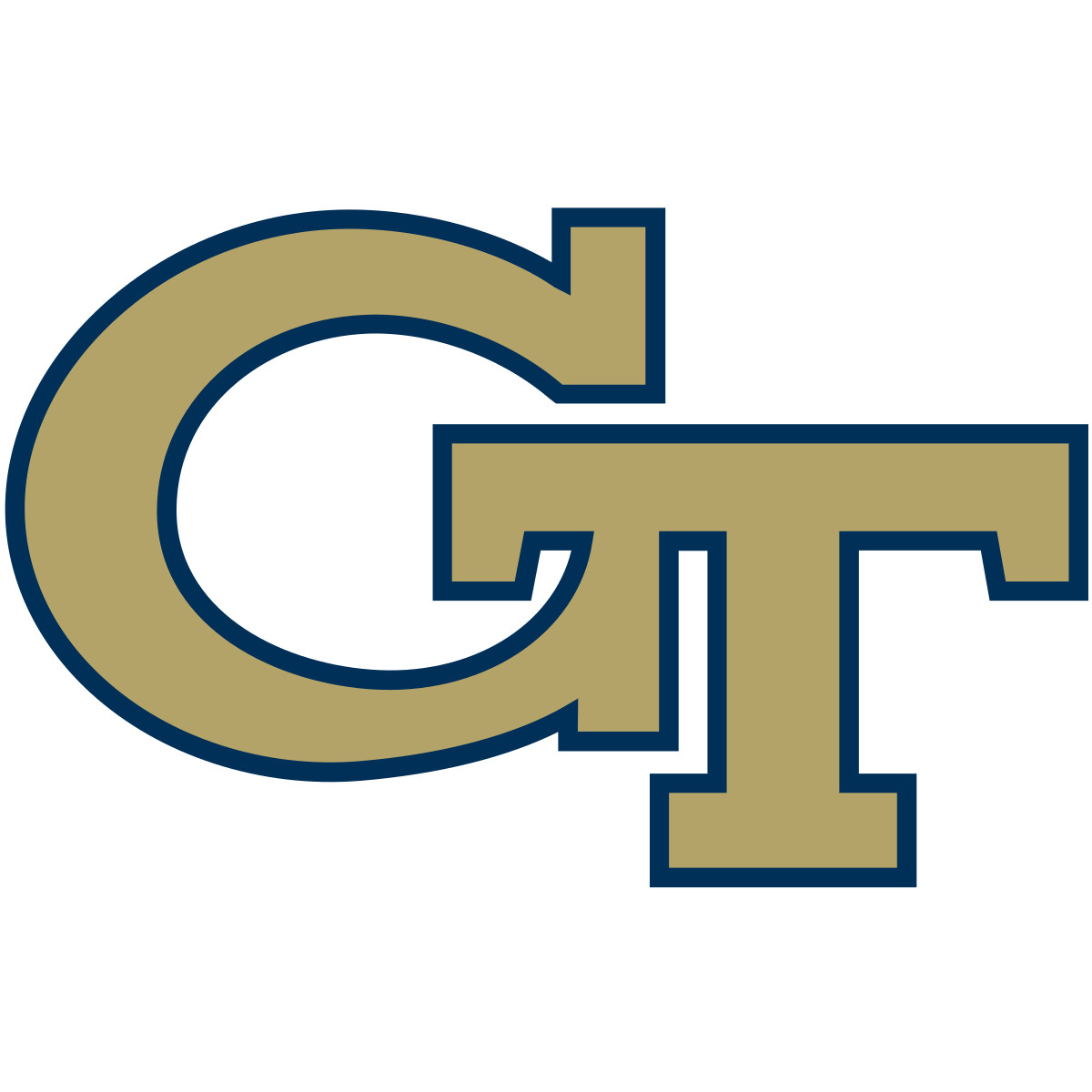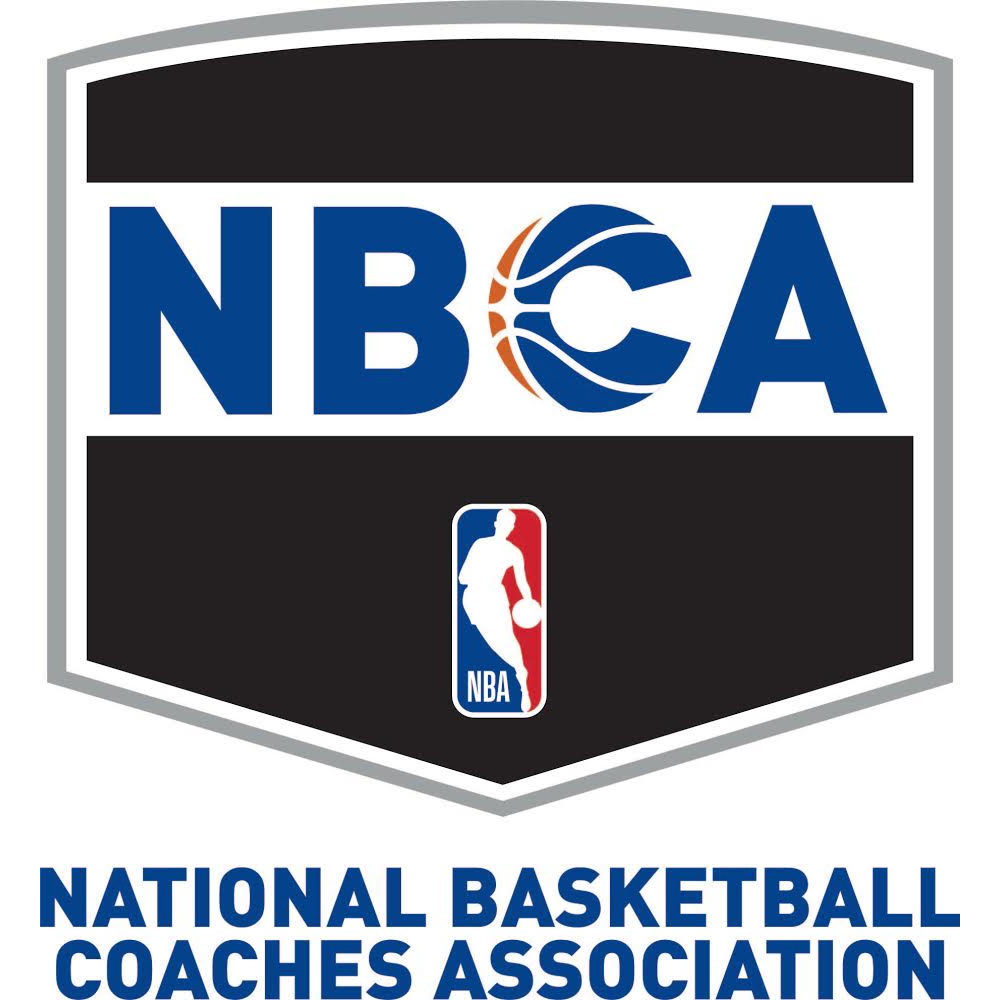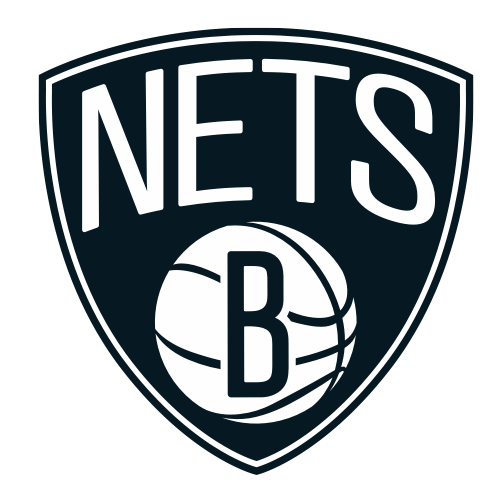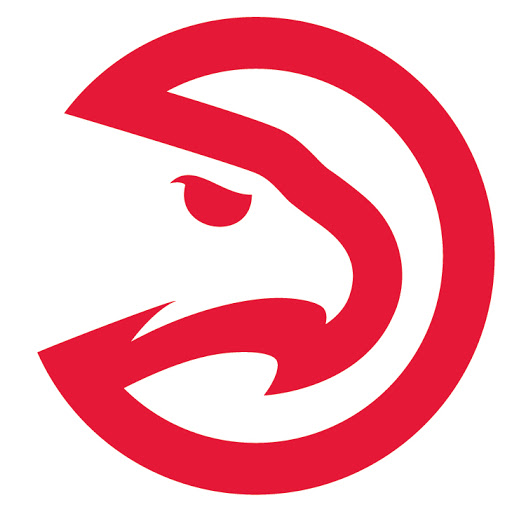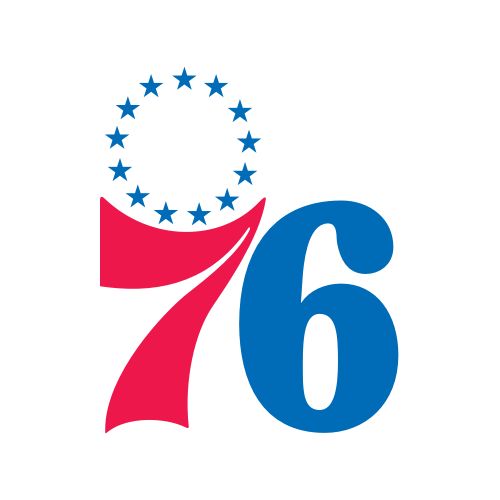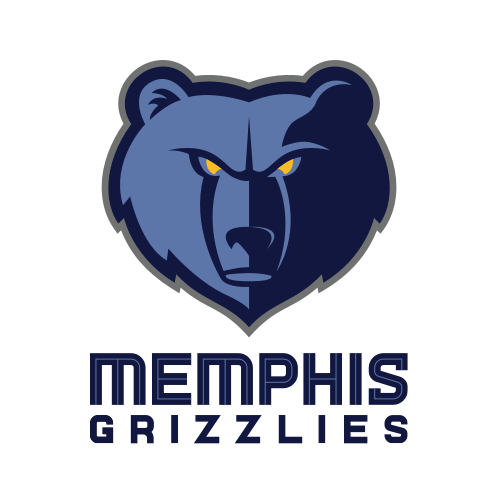 All product logos and brands used on this website are for identification purposes only and are the property of their respective owners.
Randy Russell Jr.'s Football Career Came Into Question in an Instant | The Players' Tribune
As the COVID-19 pandemic continues, so do concerns about the effects of the virus on the athlete's heart.  That is why, for cardiologists such as NBPA cardiologist Dr. Matthew Martinez, implementing protocols, evaluating data, adjusting approaches, and ensuring...
read more
MD Portal
WE'VE PROVIDED SOME HELPFUL RESOURCES FOR MEDICAL PERSONNEL BELOW. CLICK ON THE Button TO LOGIN.
Get In Touch
We'd love to hear from you. Let us know how Athletic Heart can help meet your organization's athletic screening needs.

PO Box 577 Plymouth, Florida 32768